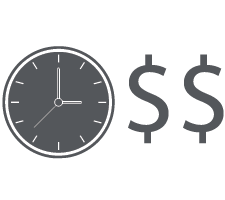 We offer an affordable golf option, on a new and improved golf course, with Tee Times available to fit your busy schedule, without the wait of the 18 hole golf course.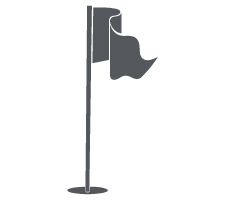 We are the only golf course in the area that ends in two par threes!
Come for the golf, stay for the people. The staff and members here are always welcoming.